Grab a deal
Buy a dedicated server for a year, pay for 11 months.
Dedicated servers and VPS
Optimal location
on your resources.
VPS
from €3.33
month
excluding VAT
Snapshots
Windows / Linux
IPv4, IPv6
SSH access
Unlimited transfer
Customized configuration
Anti-DDoS protection
Dedicated servers
from €39.50
month
excluding VAT
Free KVM
Intel / AMD processors
NVMe disks
Virtual Rack
IPv4, IPv6
Unlimited transfer
Anti-DDoS protection
Mevspace
Additional services
Colocation
Backup
IT Administration
MevRack
Private Cloud
Public Cloud
Multicloud
Select services in Mevspace
We have been providing ICT/IT solutions for over a decade.
We provide dedicated servers, VPS, and IT infrastructure for the whole world, including Europe, Asia, and the USA. Years of development and provision of IT services have allowed us to gather the necessary knowledge and experience to build our own Data Center. It operates under the name DC MEVSPACE 1 and is located close to the Warsaw metropolitan area. Mevspace also uses a server room and a laboratory located in Warsaw.
Starting our own Data Center also allowed us to implement proprietary technologies such as Container Servers and MEVFrame technology. Which reduces the cost of services offered, saves energy, and cares for the environment. The use of MEVFrame in our Modular Data Centers enables us to offer services - dedicated servers and VPS at low prices while maintaining quality and performance.
See our offer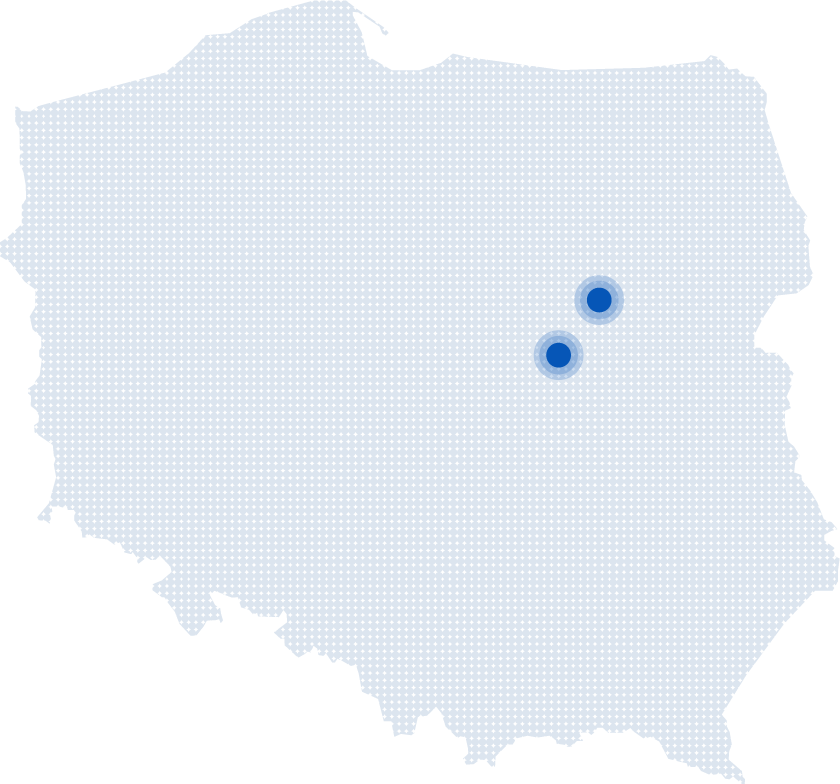 Frequently asked questions
Do you need more information about our services?
If you have not found an answer to the question you are interested in, or if you have other questions, please contact us using the contact form .
Clients
countries
servers
locations