Merging the Skynode and Mevspace brands.
In October we merged the Skynode and Mevspace brands. From now on they appear under one name and one logo.
The new Mevspace brand will provide customers with access to an even better infrastructure of dedicated servers. The goal of the new brand Mevspace is the uninterrupted availability of services and the highest quality and performance at the lowest possible price.
More about rebranding
The original solution of Modular Data Center
We build container server rooms in Poland, based on our industrial research.
Use of container server rooms to optimize resource use in our services. Thanks to their use in DC Mevspace 1 we build our infrastructure of dedicated servers, private clouds, and colocation services.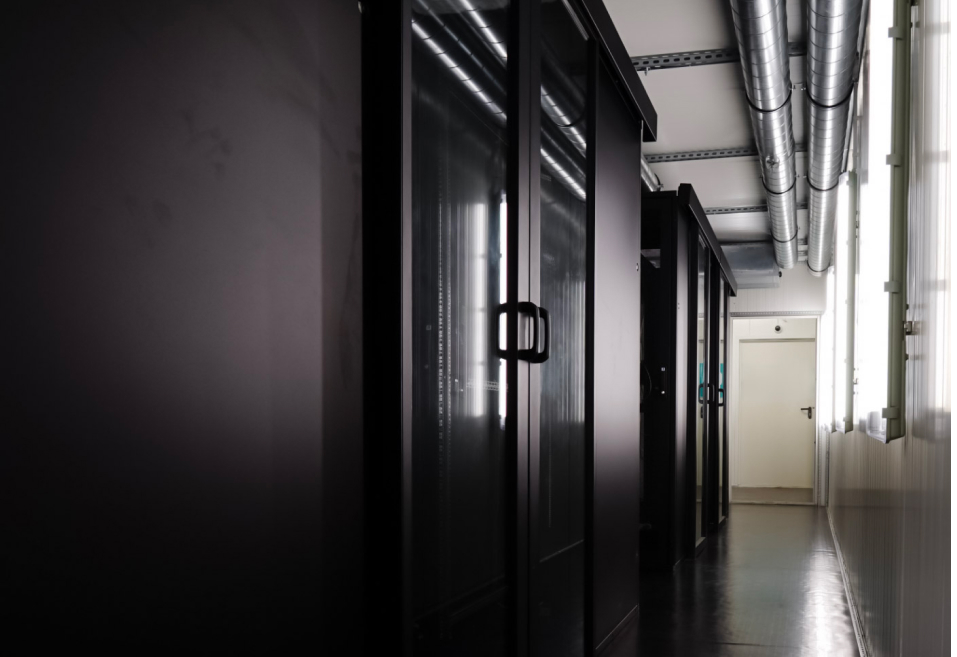 MEVFrame concept.
You will save even 40% on IT infrastructure.
MEVFrame is a server room with construction allowing atmospheric cool, maximum ergonomy of racks, space, and other infrastructure.
Used components and way installations, thanks to MEVFrame-type casing, are energetically effective, while also decreasing the use of energy from conventional sources, which generate a huge amount of pollution to the atmosphere.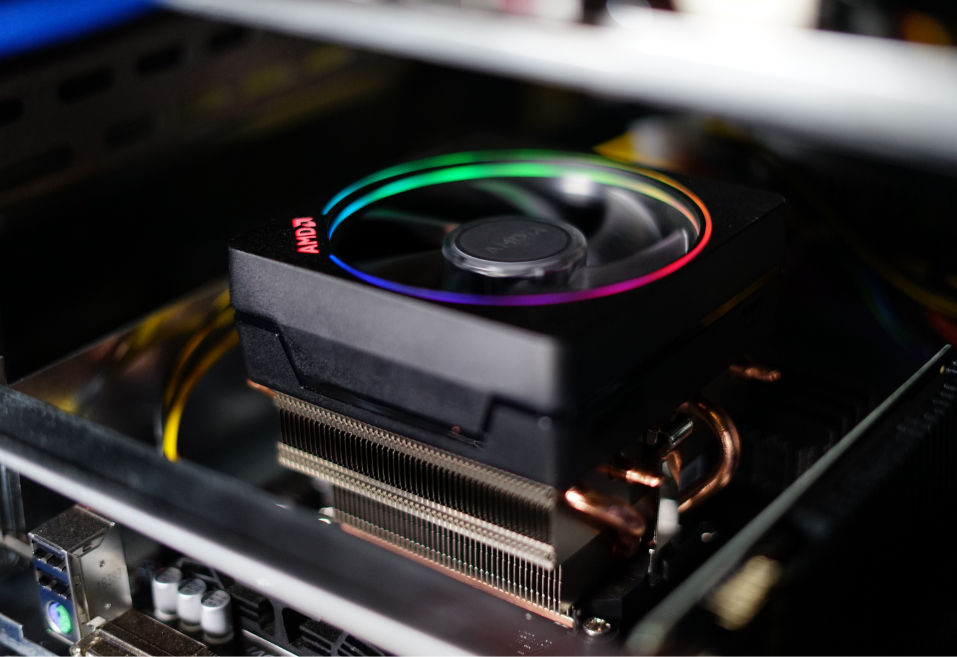 Data Center facility with DRC.
The Data Center facility is built under the guidelines of the MEVFrame concept.
Container server rooms that we are using are a perfect DRC (Disaster Recovery Center) solution due to the independence of resources, which is an effect of the way the facility is constructed. Every data center module (container) is an independent element, which optimizes upkeep costs. We try to develop technology with our experience and observations.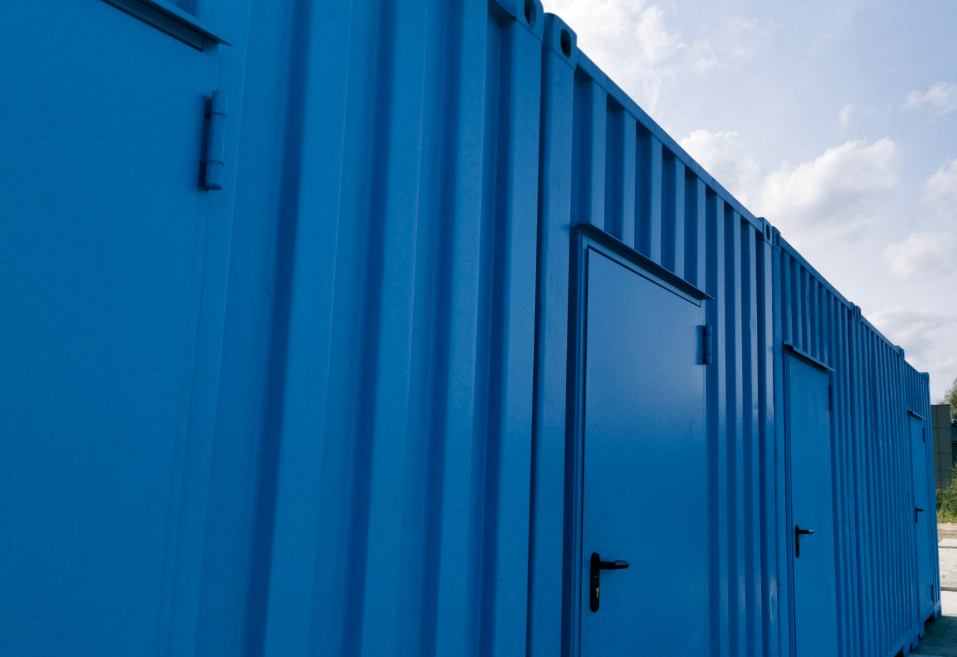 Why should you choose Mevspace?
Individual approach to the customer
All resources can be optimized and chosen accordingly to your application's needs. You are given the possibility of choosing computer components on your own, but you can also consult your needs with our administrators.
We focus on ecology
You get access to service management with the administrator panel. You can perform most of the tasks on your own, from restarting to reinstalling operating systems. You can also order a KVM console at any moment.

Polish brand
Mevspace has been satisfying and continuously taking care of customers' needs for a decade now. All phases - research, services, and productions - are conducted and performed only in Poland.
Our Data Center
Mevspace container servers are located about 40 kilometers from Warsaw. Location and technology guarantee us an advantage in service prices, also in security and telecommunication, and energetic independence.
Two server rooms and a laboratory
Currently, we have a laboratory, and 2 independent and professional server rooms. One of them is in Warsaw, while the second one is near Warsaw, and it is our core Data Center and Disaster Recovery Mevspace.
Professional support
We have a team of experienced administrators with high qualifications. Continuity of services is constantly watched over, 24/7/365, by Network Operation Center. We also have a team of programmers.